Name: Diana Whitefield

Age: 16

Divine Ancestry: Second generation legacy of Flora and Concordia

Mortal Family: Lillian Whitefield (mother, daughter of Flora), Charlie Whitefield (father, son of Concordia)

Years in Camp: 4

Rank: Legionnaire, Second Cohort

History: ((They don't give much insight to legacy life, so I'm winging it :P )) Lillian and Charlie Whitefield were campers before retiring to New Rome to start a life together. After a few years, they had Diana, their only child. They raised her in New Rome, where she studied at an elementary school. During her later years in New Rome, Diana learned tactics and conditioned her body to prepare her for her life in Camp Jupiter. She learned that she had to be strong to make it as a Roman, though much of what she learned about life in the ranks contradicted her peaceful nature. Nevertheless, what she learned got her through judgment at the Wolf House, and she joined Camp Jupiter at age 12. With her parents' recommendation letters, she was accepted into the Second Cohort, the cohort which her father was a centurion for. Except for her time at the Wolf House, she has never been outside Camp Jupiter. Her only experience in battle comes from the war games.

Physical Appearance: Diana is about 5'3" with long, wavy, brown hair and grayish blue eyes. She is slightly tanned with a soft, clear face and a bright smile. She has a nicely sized chest, slightly muscular arms, and a tight stomach with a pierced belly button. Along with her SPQR tattoo, she has a thin floral tattoo along her left collar bone, and two lines of cursive writing on the small of her back that read, "As stone crushes scissors, as paper snuffs stone and scissors cut paper, all end alone." (From David Mason's poem "Song of the Powers")

Personality: She is a very peaceful and kind person. She hates conflict, so she makes an effort to stay on everyone's good side. She is always optimistic, and most of the time, happy. One of the big things that can get her down is seeing people fighting with one another, especially when there is nothing she could do to ease the discord. As she tries to be a pacifist the best she can, she dislikes the war games. However, she participates in such forms of training because she understands the necessity, knowing that, if she were ever in the real world again, the monsters that would try to kill her could not be made to see harmony.

Fatal Flaw: She is too quick to trust people. Her optimistic view on human nature, despite what she's been taught, makes her believe that everyone is benevolent at heart, and the only reason they dwell in conflict is because of the walls they put up (or something else metaphorically relevant.) This trust makes her easily susceptible to betrayal, which could ultimately lead to her downfall.

Talents: She is good with plants, after being taught by her mother to garden and to have a deep respect for nature. She tends to be good at staying out of conflicts and at making an effort to resolve others' conflicts. She can fight rather well (after four years of training), though she still hates it and would only use it as a last resort. Aside from that, she is an excellent artist, and likes to play a wooden flute, which she picked up because it helps her plants grow.

Weapons: Imperial gold dagger with a silver and black hilt of an ornate floral design in a black leather sheath

Other: While she is not fully vegetarian, she will typically chose to avoid meat when given the option.




Posts

: 6


Join date

: 2014-03-30


Age

: 23


Location

: Sunny Florida



The app looks good, history feels a little short, but then Legacy's probably don't have very exciting pasts. Approved.

also we actually usually put people into Cohorts but since we need another person in the second, and because it does make sense if she had the letters, I think it would be reasonable if she was in second.

_________________
Feel free to argue with me, just know I'm too insane to let you win.
Characters
Terra Bennet-Probatio
Cain Ashford-Praetor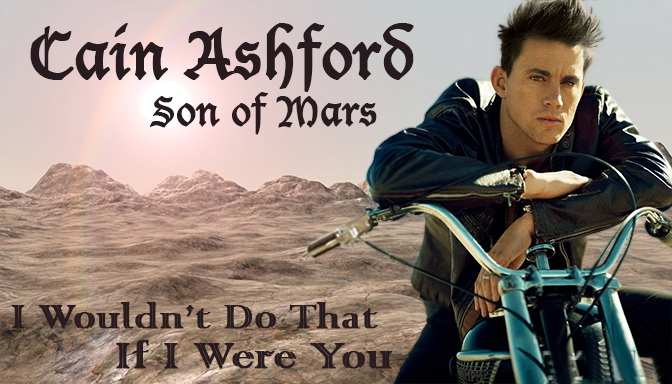 Posts

: 72


Join date

: 2014-03-13


Age

: 23

Character Sheet
Primary Character: Terra Bennet
Character Rank: N/A
Cohort: Unaffiliated


Approved.
I'll add you to second cohort.
Admin




Posts

: 37


Join date

: 2014-03-13


Age

: 24


Location

: 'Murica (EST)

Character Sheet
Primary Character: Jake Luvolk
Character Rank: Legionnaire
Cohort: Fourth Cohort


I wasn't going to put a cohort originally, but then it would really be short. The only other thing I could think of to make it interesting would be sending her on a quest, but she had to be all sheltered and stuff. #legacyprobz



Posts

: 6


Join date

: 2014-03-30


Age

: 23


Location

: Sunny Florida



---
Permissions in this forum:
You
cannot
reply to topics in this forum